In November I had a  gathering with my gal pals for our monthly paint/ craft night. I was quite energetic and excited, dancing my heart out. I was so excited I stood on a chair to deliver part of a speech I had been preparing. We can get really wild and crazy!
The following day I experienced pain in an area where I thought I had pulled a muscle ( groin area) from busting a groove too much.  I stretched and drank special concoctions of nettle tea and lots of water( perhaps it's my IUD? Maybe my Intestines are acting up?) Leading to me to emergency at the hospital a week later, rest is what I was told. The doctor said to me "keep dancing" with a grin on her face, just take a break for now.
Days went by the pain was not going away, It was getting worse, pain radiated into my lower back and my whole core was sore on the left side, back to the hospital I go.  I couldn't get into see my doctor, I was in so much pain it took everything for me to drag myself to the car and drive myself to the hospital for the clinic   Trying to find answers to this pain, (oh yes, all through this half my hand goes numb and my arm felt like It had an injection from the dentist, I went to see a neurologist and have ulnar nerve damage) the pain in the abdomen area was debilitating, sick to my stomach to a point where I couldn't move for days, sprawled out on the bathroom floor not able to move at times. Rick and I thought  maybe it's migraines? ( It's rare I get a headache)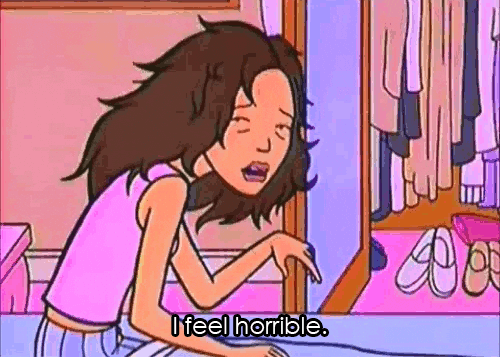 The pain persisted and if you can imagine worse. There were days Rick had to help me get dressed and Ewen (Son) would help me put on my shoes, I couldn't lift my leg or force, any push or pull action made me feel so weak I felt like I would fall over and pass out! So if you noticed me pulling on my pants to lift my leg to get into my car or put on my shoes, I was in PAIN.
 
About 8 years ago (give or take) I was diagnosed with a lactose and gluten intolerance. My diet, the last two years got ignored as I indulged into rich foods, restaurants and junk food. I'm a potato chip addict ( YES I'm spilling my beans) I fell off the wagon, back to my yogurt and berries, fresh fruit and smoothies.
I have been to so many doctors appointments lately. Having to repeat my story over and over again was frustrating. I did manage to see my own doctor at the beginning of all this, then he vanished into thin air. He does that a lot. I thought he was rather abrupt and not present the time I had gone to see him about my concerns. ( He needs to think about retiring, maybe he is sick? who knows?? I imagine being a doctor can be quite stressful, perhaps he can come see me for a Reiki treatment?)
Tons of blood work, 8 vials in one sitting and I went back 3 more times, urine tests, ultrasounds
tick toc tick toc....no calls...so I call my doctor's office.  so..any news? No. Nothing is wrong with you, you are healthy. This secretary brushed me off like my pain was nothing. I continued before she hung up, I said, excuse me? If I'm healthy and nothing is wrong that you can see, I would like to speak to a doctor again so we can dig deeper. I would like to make an appointment. She got all huffy in her voice, I could feel it on the other end of the phone. Then I said, nice but firm I'M NOT WELL, its affecting MY LIFE and my ability to run my business and WORK.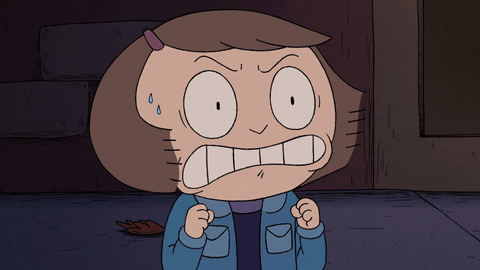 What about my blood work, I asked. What are the results for the gluten tests? (That one cost me my own money) Apparently my blood work came back and I'm NOT gluten intolerant?? or maybe I didn't pay the bill and she is lying? Who know's?
I then insisted to have an appointment with my Gyno, maybe it's the IUD? I need a referral to see her. So she agreed to that. gee whiz A week later My Gyno gets back to me with an appointment date and she ordered different ultra sounds for my whole abdomen, upon our visit we over the results she said everything was clear. I cried because I was so frustrated, she took the time to listen, she set me up for a cat scan to dig deeper.
A few weeks later, I drove an hour to get to my appointment, I get there to find out the machine had broken. Back home I go and wait again .....My girlfriend took me to the next appointment that was scheduled last week.
I have been doing self Reiki treatments and the pain stopped about two weeks ago, ( middle of March) I also stopped eating for a few days and flushed my system with lots of water. Fasting works for me, I used to do it often, back to my routine.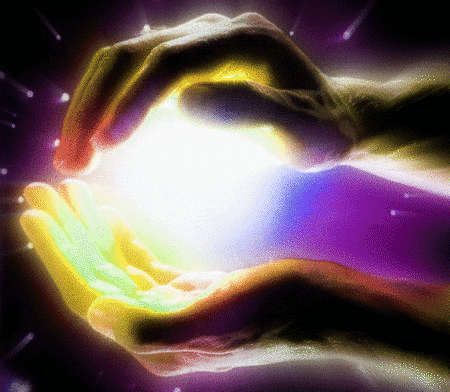 I have been checking out different spiritual aspects and things I may be holding onto that are no longer serving me, prioritizing and organizing my business module better. Being it's my intestines, I must be holding onto some other shit. Even healers need healers!! Coaches need coaches. We are all dealing with our crap that we have been dragging along with us for years, I am NOT perfect, I have shit too to deal with too. I can procrastinate, get down on myself, cry, get frustrated and angry. I allow myself to feel these emotions and then I acknowledge them and move on. It sure is tuff when you are in pain to keep a good attitude and be positive!!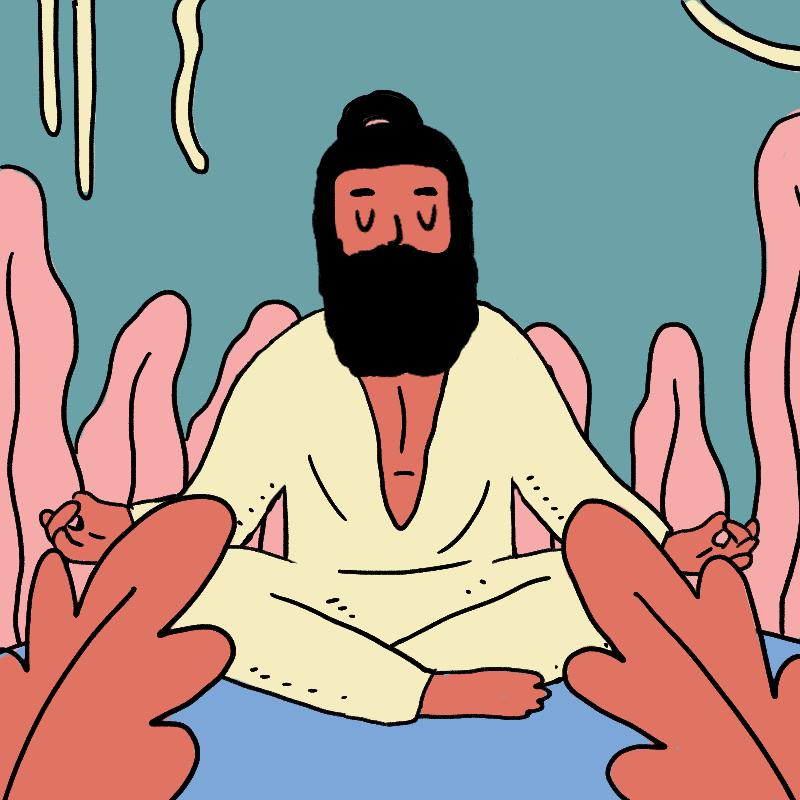 This morning, I got the call, "we found something and the doctor needs to speak with you." (you know when you get that call its oh no...something is wrong. Well honey, I know something is wrong) What is it? Can you tell me? The secretary was a bit confused why the gynecologist was taking this on. I explained to her I was in the middle of finding a new doctor because mine is unavailable.
Needless to say, thank you to my gynecologist for LISTENING to me! She listened to my melt down and frustrations with my own doctor due to his unavailability, she ordered more tests to help me out. She believed that I had debilitating pain and it was causing stress and anxiety within me, I was frustrated and emotional.
I'm happy to say my doctor of 18 Years is out the back door and I found a new one in Casselman.
 I continued to dance when my body would allow me, I quit smoking during this whole ordeal and got myself back to eating properly. 
You're probably wondering, Wanda, what's wrong? Get on with it.
I have Diverticulitis. I have a follow up appointment in a few weeks to discuss the severity of it and how I can start living a healthy life again. At least the pain has subsided, three months of hell, time to start living again. I'll save you the hassle of googling it, here is the link.
https://www.mayoclinic.org/diseases-conditions/diverticulitis/symptoms-causes/syc-20371758
Thanks to my family and friends for all your help the past while, I appreciate it. When you don't know what is going on it's confusing and worrisome. We KNOW our bodies and when something is not right. Take the time to listen to yourself, pinpoint the pains, take notes, document everything to help the person who is trying to help you figure it out. (I hope they are trying)
Stay strong, hold your head up and keep going, eventually you will find the right answers when you find the right people to help!
Love and Light
Wanda~Dragonfly With Me
Please reload